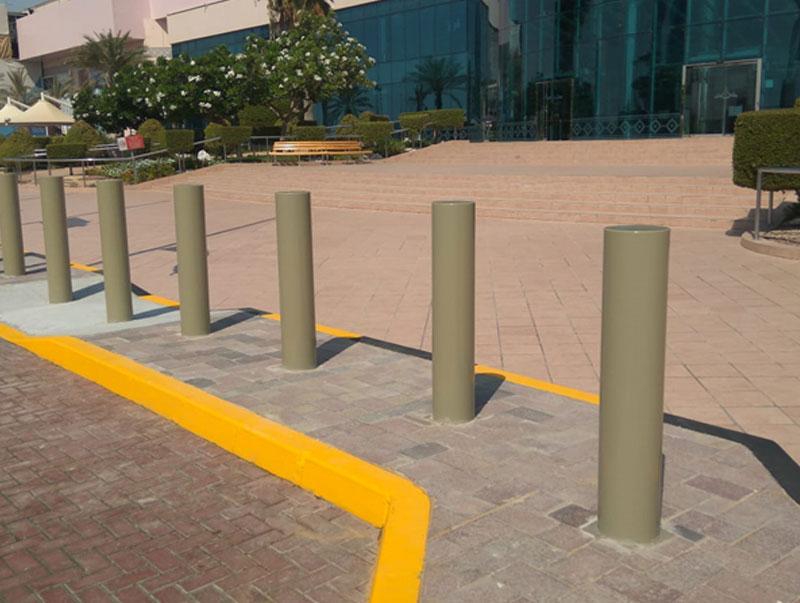 Introduction
Frontier Pitts Middle East is the leading British Manufacturer of Security Gates, Automatic and Manual Barriers, Road blockers, Bollards, and Pedestrian Control Gates and Turnstiles.
Our Platinum Range of Automatic Anti-Intruder Security Gates have proven to withstand forcible attack and are LPS1175 Security Rated 2 & 3. Our Terra Diamond Turnstile is LPS1175 Security Rated 3 & 4 and approved for Government use.
We are on the Government Approved Suppliers List & are accredited by various other companies nationwide.
Today, Frontier Pitts is much more than a perimeter security equipment manufacturer. Our product portfolio is complimented with the complete range of services including design, site surveys, manufacture, installation, civil and electrical services, maintenance, spares, repair or refurbishment and full project management.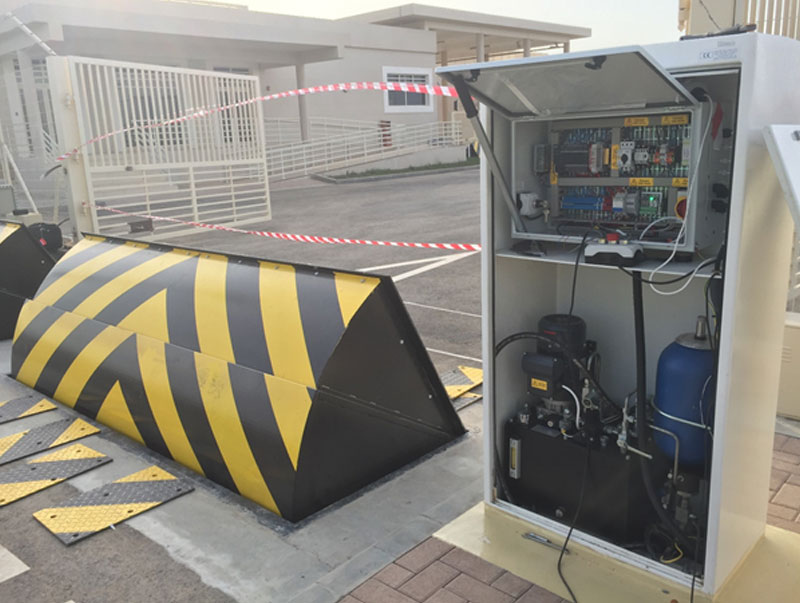 Our in-house engineering team have the ability to adapt our standard range of products to offer bespoke solutions to suit specific applications and fixed tender specifications. Our current impact test program enables us to bring new products to the market whilst staying ahead of the competition.
Frontier Pitts Middle East has been qualified & audited to the ISO 9001:2015 standard.
Also approved to the Nuclear Industry's List N.
Frontier Pitts training program supports our investment in personnel, ensuring that our clients receive the very best technical expertise.
Frontier Pitts is experienced in dealing with sensitive documentation and have dedicated systems to deal with high security projects. Experience of 'List X' regulations, and LPS 1175 rated safe storage systems.
Frontier Pitts is recognised as the world leaders of perimeter security.
We will offer an exceptional service of bespoke design, manufacture, installation and maintenance in conjunction with outstanding customer care.
Our goal is to achieve maximum but fair profitability whilst keeping the highest standards of service and integrity.
Unauthorised use and/or duplication of this material without express and written permission from this sites author and/or owners is strictly prohibited.
Excerpts and links may be used, providing that full and clear credit is given to Frontier Pitts Middle East.