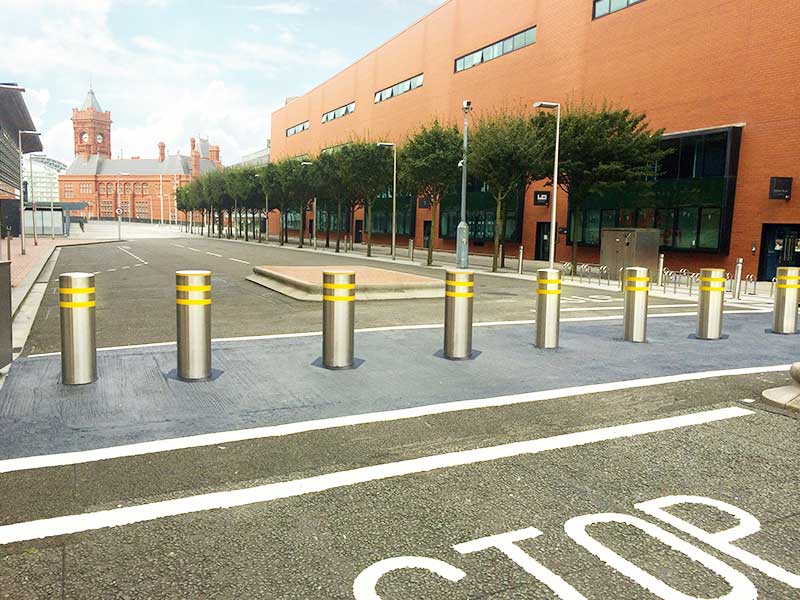 Types of Bollards:
While the prime aim for bollards is to limit any traffic, sometimes, landowners will have explicit requirements for their boundary posts. Some might need consistent assurance, while others need a more versatile choice that permits vehicular traffic when required. Based on this bollards can be of 3 types.
Static Bollards – Best for Long-term security
Automatic Bollards – Best for Flexible site protection
Removable Bollards – Best for Controlled site access
Neverthless the type of bollard, all offer protection from low- and high-speed crashes.
**If you are unsure of the type of bollards you require, please
contact us and we will happily advise you accordingly.