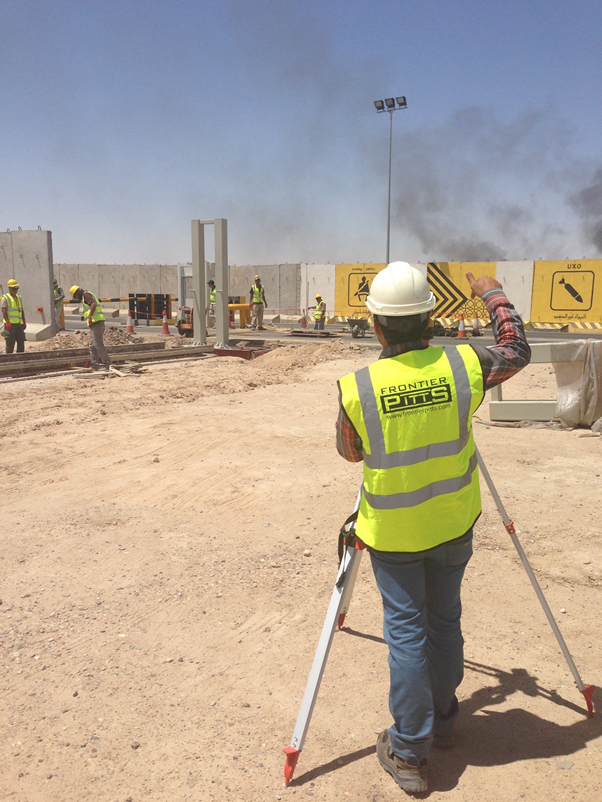 Installation Service & Engineering
Frontier Pitts Middle East is more than just a manufacturer of perimeter security equipment, with a team dedicated to servicing the equipment. As the leading edge manufacturer, no other company has more knowledge and expertise
than Frontier Pitts to maintain our own products.
Frontier Pitts Middle East Aftersales & Engineering Department provides a range of services, including:
National Breakdown Service
Repair
Refurbishment
Spare Parts
Maintenance Contracts
Installation of Products
Added value engineering
Supervision During installation
Commissioning the products
Handing over the project
Training the end user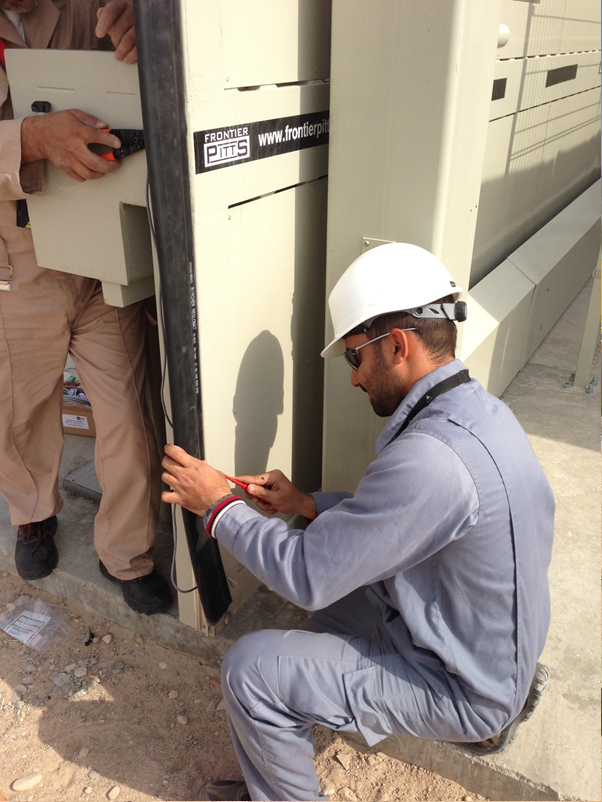 The above apply to all Frontier Pitts supplied equipment and similar products manufactured by other suppliers
To maintain the crash rating of the products, the client is required to make sure that the equipment are installed to the relevant regulation such as PAS69 and IWA14-2, our engineers are qualified to install the products and
certify them accordingly.
Frontier Pitts Middle East have a fleet of highly trained, skilled, and experienced Engineers located in our head office in Abu Dhabi. Upon request, we will send our best team to ensure your piece of mind HVM products are fixed
in a timely manner.
Our technical expertise extends to all GCC countries and we hold an internal training program on a monthly basis for our engineers to keep up to date with all the latest technology.