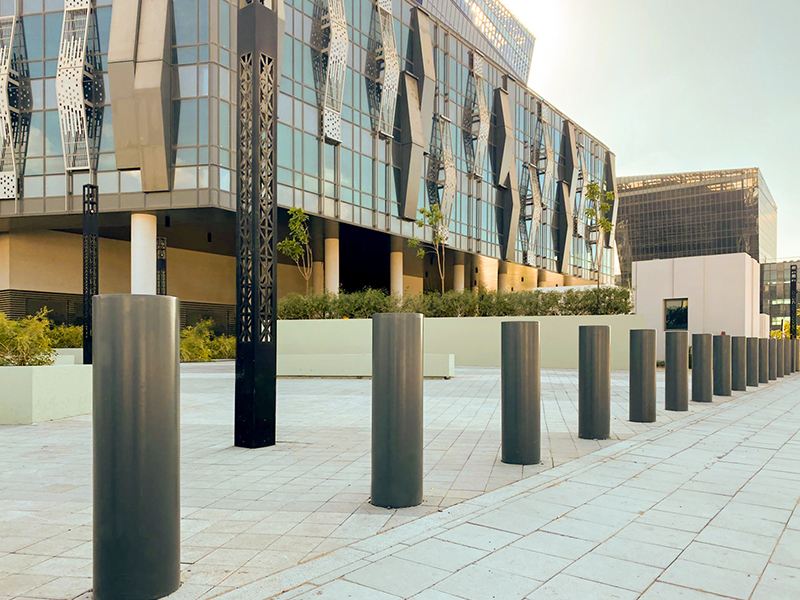 Product Warranty
Frontier Pitts Middle East offer 12 months warranty on all its products and services from the date of delivery of the product to site. Subject to successful maintenance being carried out periodically by qualified and approved engineers.
The warranty gives the client piece of mind in the event of equipment failure during this period, we will replace or repair the product accordingly.
There is no guaranteed time set to respond or replace the equipment as its based on individual circumstances and nature of the breakdown.
We highly advise our clients to take a maintenance contract with trained and approved engineers to prevent any pre-mature failure of the equipment, our products are typically designed to work between 10 to 15 years depending on the site conditions, usage, and most importantly periodic maintenance.
We can also offer a training programme to your onsite engineers to ensure that our equipment are being maintained to satisfied level by the best trained engineers.