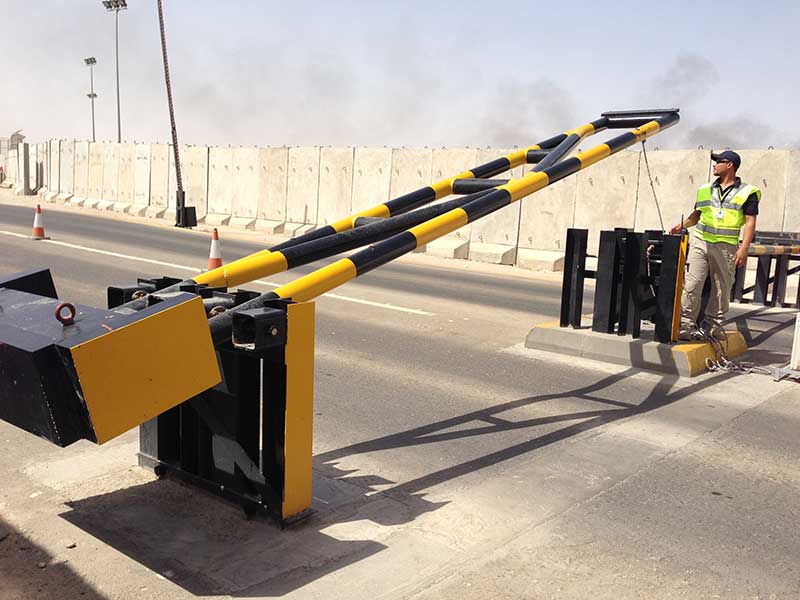 Why Security Barriers?
The HVM ( Hostile Vehicle Mitigation) barriers are one of the best options to protect pedestrian areas and buildings from possible VAW attacks. Barriers are critical to maintaining security in a wide range of facilities, which may include:
Airports
Government Buildings
Border Stations
Schools and Universities
Data Centers
Public Utility Stations
Banks
**If you are unsure of the type of barriers you require, please contact us and we will happily advise you accordingly.