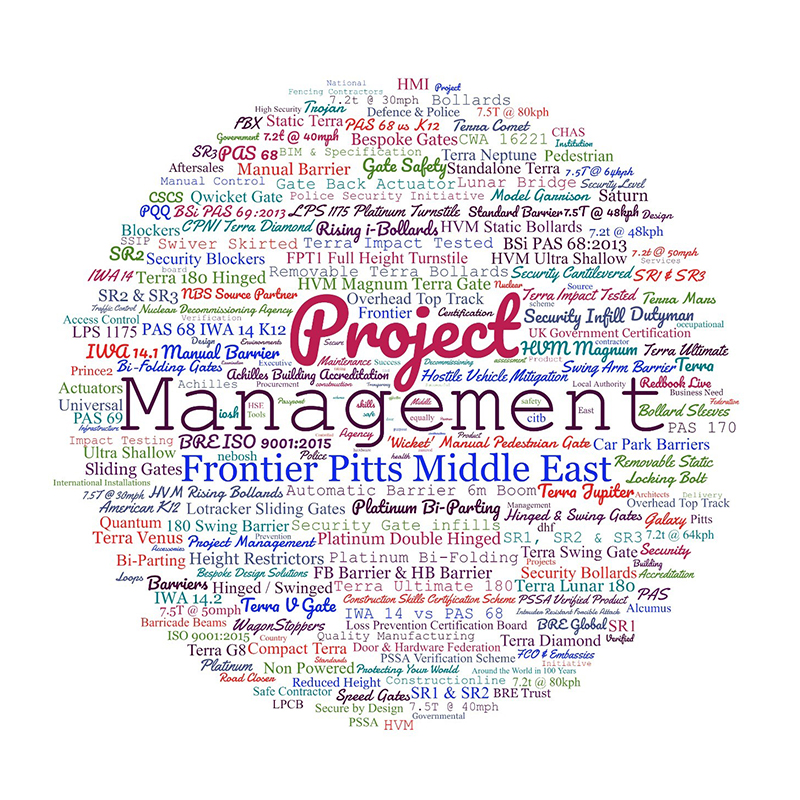 Delivering the Project
The delivery of a successful project is key element on every client's mind, with over 15 years of practical knowledge and over 1000's of successful installations we pride ourselves with confidence that your challenge is met with best experience in the region.
Frontier Pitts Middle East have the perfect project management team with highly skilled mechanical and electrical engineers.
Our service includes
Project Management
Execution and delivery
Design and build
Site survey
Risk assessment and Method Statement
Installation Methodology
Communication and Planning
Monitoring and controlling
Supervision
Commissioning
Handing over
Documentation
Training
In response to the challenges in the GCC countries which we observed across many of our clients, Frontier Pitts Middle East has developed our own approach of Assured Project Delivery Framework (APDF). This framework guarantees the client of successful delivery of the project regardless of challenges.